With products and treatments for hair care that are intended to encourage hair development and enhance hair health, Yun Nam Hair Care is a company that has been established for more than 35 years. Over the years, many people have tried the products and services offered by Yun Nam Hair Care and shared their experiences through reviews. These reviews can provide valuable insights into the effectiveness of Yun Nam Hair Care products and treatments and the overall customer experience. This article will examine some of the online Yun Nam hair care review in greater detail to assist you in determining whether this line is appropriate for you.
History and Overview
Yun Nam Hair Care is a Singapore-based company specializing in hair loss treatments. It was established in 1984 and now has 35 locations throughout Singapore, Malaysia, and Hong Kong. The brand claims to use natural herbs and traditional Chinese medicine in its products to help promote hair growth and prevent hair loss.
Range of Products
Yun Nam Hair Care offers a wide range of products for different hair concerns. From shampoos and conditioners to serums and scalp treatments, their products are formulated with natural ingredients to promote healthy hair growth and scalp health. Whether you have a dry, oily, or sensitive scalp, there's a product suitable for your hair needs.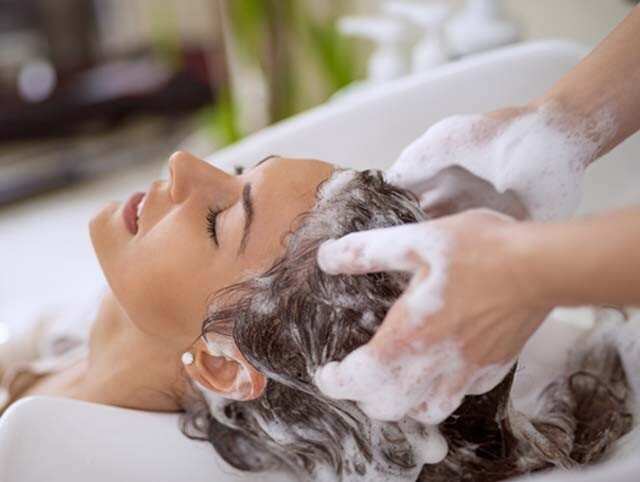 Customer Reviews and Feedback
The Yun Nam hair care review and customer feedback have been primarily positive, with many users reporting significant improvements in their hair health and growth. Customers have praised the brand's natural and practical approach to hair care and personalized consultations and treatment recommendations. Some reviewers have noted that results may take time and consistency, but the investment is worth it for healthier, fuller hair. Overall, Yun Nam Hair Care has earned a reputation for quality and effectiveness among its satisfied customers.
Cost of Products and Treatments
The cost of products from Yun Nam Hair Care can vary depending on the specific product and the bottle size. Generally, the prices range from around S$ 20 to S$ 60 or approximately $15 to $45. Customers can also purchase product bundles or take advantage of promotional deals to save money.
While Yun Nam Hair Care products claim to use natural ingredients, there are still potential side effects that customers should be aware of. Some customers have reported experiencing scalp irritation and dryness after using the products.
Conclusion:
Overall, Yun Nam Hair Care has received mixed reviews from customers. While some customers have reported positive results, others have not seen any improvement in their hair loss problem. Before you start any hair loss therapy, it is always advised to get expert guidance because individual outcomes may vary.